Best Sellers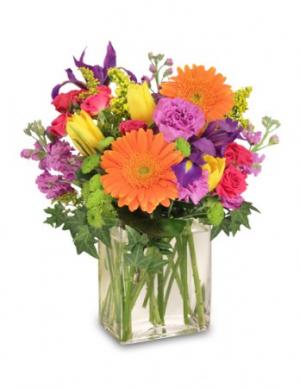 Celebrate Today!
Bouquet
Whether you're celebrating the birth of a child, kindness of a friend, the closing of a business deal or showing appreciation... Celebrate any occasion or brighten any day of the week with a colorful bouquet of fresh flowers! Don't they deserve a day that's all about them? Call DIETZ FLOWER SHOP & TUXEDO RENTAL or order online today.
Thank you for visiting our website.
Dietz Flower Shop has been servicing the Seguin-New Braunfels, TX area since 1966. We take pride in designing and delivering a quality product to your loved one or friend. We look forward to assisting you with all of your floral needs.
Linda Dietz